Business model innovation
To design and visulize Business models and Value propositions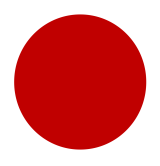 Our world is changing faster than ever. Enormous technical advances such as Digitalization, Artificial Intelligence, Internet of Things and Complex Data Analysis. Our lives as always connected increase our demands on basically everything. At the same time demands on a more sustainable society are constantly increasing. Circular economy development is necessary. We are all in the middle of big changes!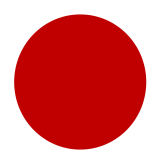 There have seldom been so many great opportunities to create "tiger leaps". That is, disruptive business models and innovative offers that completely change an industry, or add tremendous improvements.
Lifecycles for products and business models are decreasing at high speed.
Large companies can become small in a very short time. Small businesses can grow large in a very short time!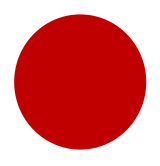 Business Leaders, Management Groups, Business Developers, Product Leaders, Leading Business Developers, Consultants, Entrepreneurs, Investors, Sellers, or Project Leaders?
Book a Workshop and get started
Working with Your Business Models and Offers!
Take charge of the changes!


Do Your Home Work!
"Technology doesn't make money, Business models do"
I have extensive experience of Business Development Projects, Product/Service Development Projects and IT Projects.
Many of these fail in implementation due to unclear input. The focus is to help companies and organizations avoid this by using the mantra:
Do Your Home Work!
It's much cheaper, faster and more efficient to quickly define hypothesis, verify and test with Post-it notes, than live changes down the road.
Do Your Home Work is owned and operated by Merocom AB.